WhY ARE WOMEN AROUND THE GLOBE RAVING ABOUT THIS BOOK?
The Wounded Woman's 30 Day Guide To Healing is a simple, easy to use guidebook that shows women who have been emotionally or physically wounded a path to stop suffering and live the life they've always dreamed of.
This incredible book is teaching thousands of women how to experience self-love, heal from painful past or current events, earn respect and love from those around them, and so much more...
The Wounded Woman's 30 Day Guide To Healing has nearly a 100% success rate amongst readers due to the low effort, extremely simple nature of the book. Whether you're on the couch, in bed, on lunch break, or anywhere you please, you only need 5 minutes per day to begin experiencing massive changes in your life!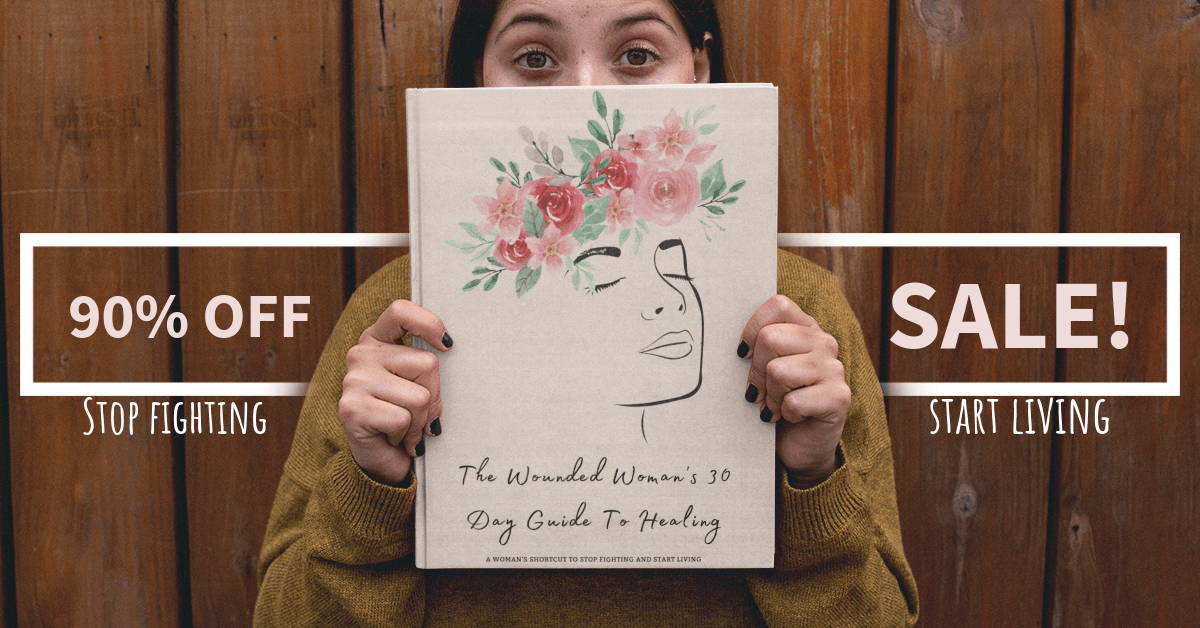 How the empowered woman ORGANIZATION is changing the world...
The Empowered Woman is an organization designed with one goal in mind - to support the growth and healing of traumatized, injured, and wounded women around the world.
Research shows that 5 out of 10 women will experience traumatic events in their lives. Furthermore, women are twice as likely to developed PTSD symptoms that cause severe mental and physical problems that can last a lifetime.
Unfortunately, the state of our world is not designed to promote healing in women. Some women are afraid to help themselves and wait years to seek help for the pain they are in, and many others never speak up or receive treatment at all. All around the world, women are suffering silently while trying to pretend that everything is ok.
The Empowered Woman's goal is to change this. We are building a pool of resources and a community that is centered around healing for women. No matter the color, shape, size, or history, all women are welcomed here with open, loving arms. We see you, and we're here to guide you home.
With love,
- The Empowered Woman Team
WE LITERALLY GUARANTEE YOU'LL LOVE IT
We get it, committing to any purchase online can be a big decision. So, to show you how confident we are that you will love our book, if you aren't satisfied within 30 days of your order, we will completely refund your order and even send you an extra $25 for wasting your time!

Reviews from our empowered women community:
"Wow, where do I even start. This book was recommended to me from a friend who knew I had been going through a lot recently. At first I was skeptical, but by the end of the book I was in tears. This has promoted so much healing, and so much peace in my life... Thank you so much to The Empowered Woman for writing this incredible book."

Kelsey B., verified customer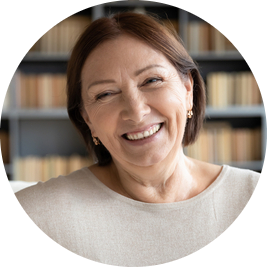 "Stop what you're doing and go buy this book NOW!! Seriously, best decision of my life..."

Olivia H., Verified Customer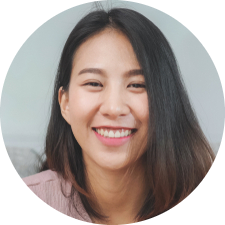 "The Wounded Woman's 30 Day Guide To Healing completely changed my perspective. Before, I honestly felt like I was broken due to my past. After reading this book, I feel like a new, empowered woman."

Grace W., Verified Customer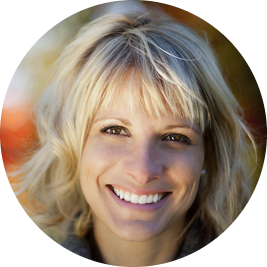 "This book. The message. The story... It's all so amazing and authentic. It honestly is such a beautiful thing, and I am so happy that I got to read it."

Michelle M., Verified Customer