All of our products are thoroughly quality inspected prior to shipment. If there's anything wrong with your tapestry, we will replace it no questions asked.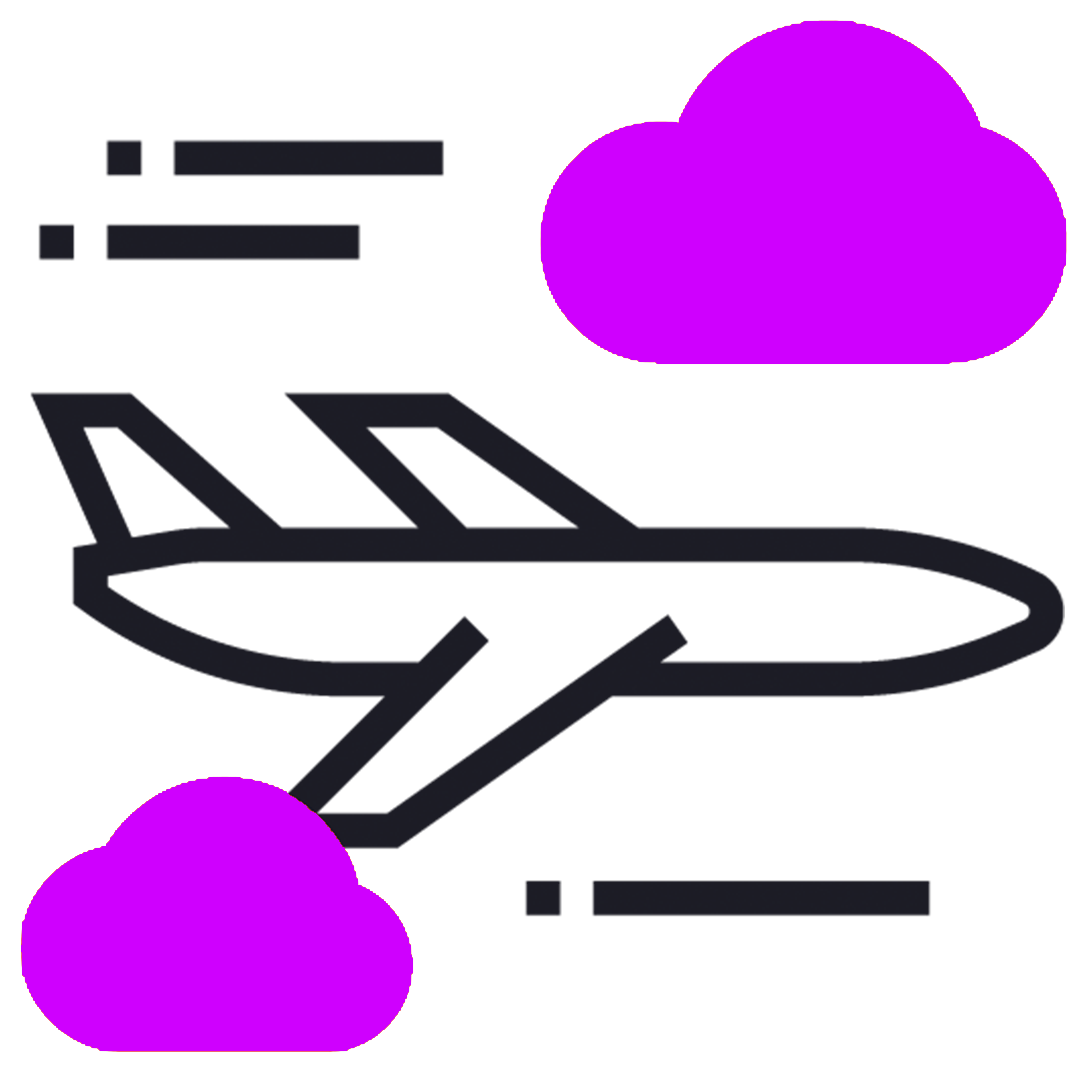 All of our products ship directly from our warehouse located in New York to ensure you get your order (almost) as fast as Amazon.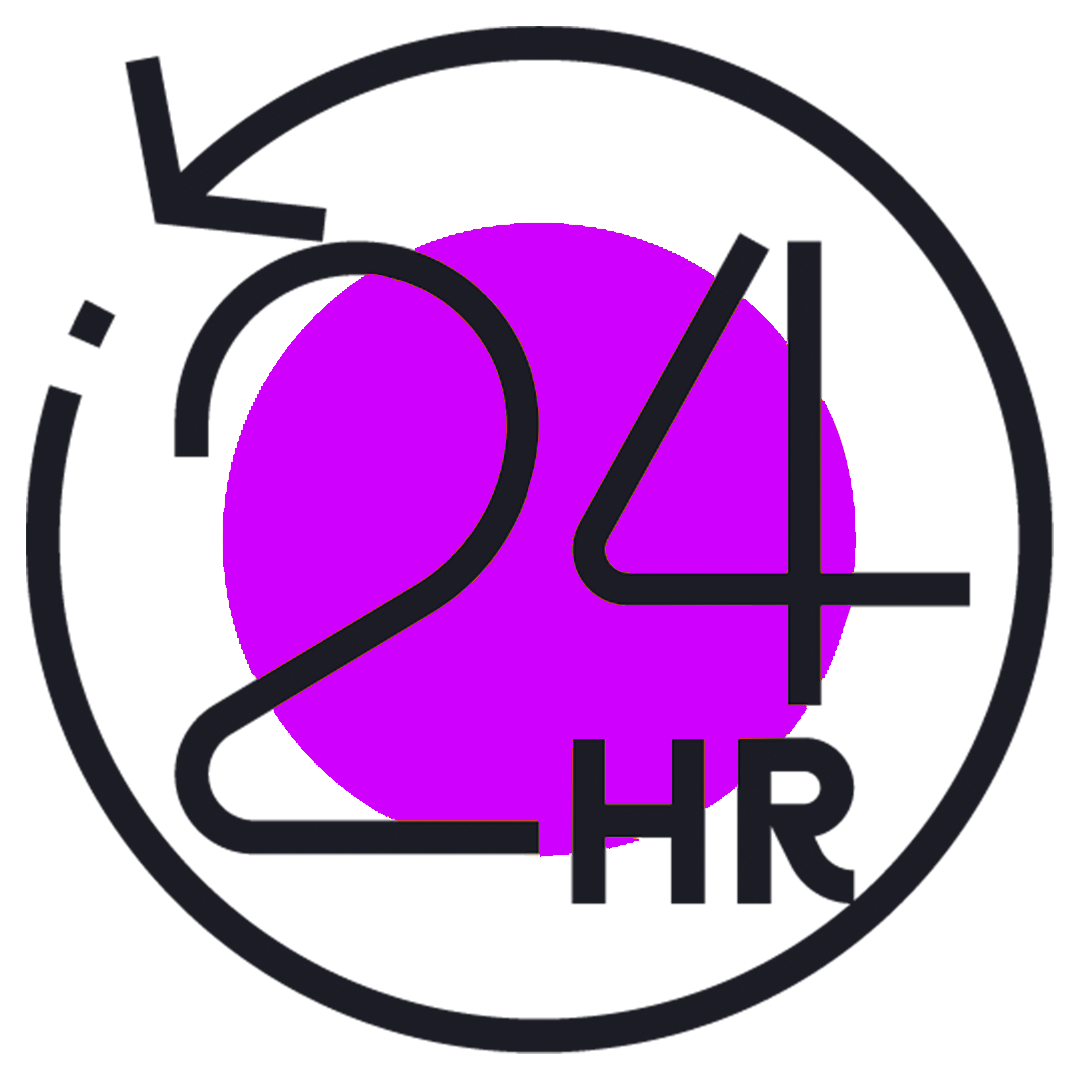 All of Decor Junky's orders are shipped within 1 business day. We work harder so that you don't have to.

What Makes Our Tapestries Unique?
All of our tapestries are produced from our extremely high-quality polyester blend that ensures a gorgeous print every time. We guarantee that you won't find another tapestry that feels or looks as good as ours.
Each and every tapestry is hand-inspected to prevent defects and to ensure our customers receive the highest quality product.
We curate all of our art from extremely talented artists around the globe. If you see it on Decor Junky, you won't find it anywhere else!
We attach a full lifetime warranty to all of our tapestries. To show you how high-quality all of our products are, if anything happens to your tapestry, we will send you a brand new one with no questions asked.

Before Decor Junky was created, I would spend a lot of my free time shopping around for art online. However, time and time again it seemed that I would be left waiting weeks for my order to arrive, not being able to reach anyone for customer service when checking on my order, and paying way too much money for a subpar product.

So, one day I sat down and listed all of the recurring problems that I would have with online retailers. Eventually, I realized that there was one common problem between all of the businesses I had purchased from: they were too focused on making money, and not focused on the customer's experience!
From this realization, Decor Junky was born. I set out to flip the script, put the customer first, and build the company that I always wished I could've shopped at.
With U.S. based phone, text, and web chat customer service, gorgeous canvas and metal products produced locally in the United States, handmade tapestries crafted from luxurious fabrics, 1 business day processing times, lightning fast shipping from the United States, lifetime warranties on every product, a 30 day satisfaction guarantee, quality checks on every product, and exclusively curated art from around the world, I am happy to say that Decor Junky is a brand that I would be thrilled to shop with.
D.C. Turner
Co-Founder and CEO, Decor Junky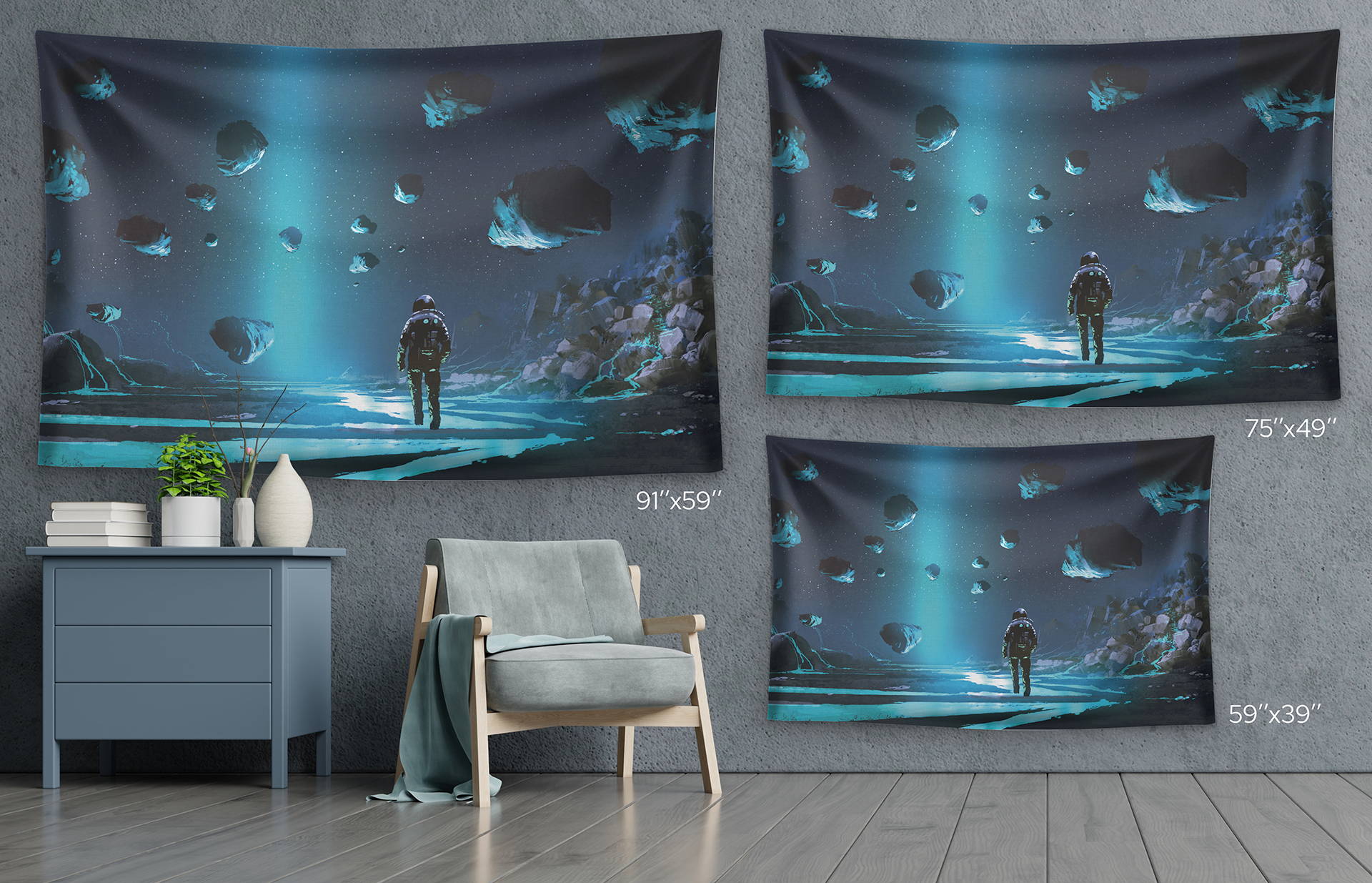 We have three different sizes, all displayed in inches, to ensure that your tapestry is the perfect fit for any size space in your home.

Don't Take Our Word For It, Here's What Our customers think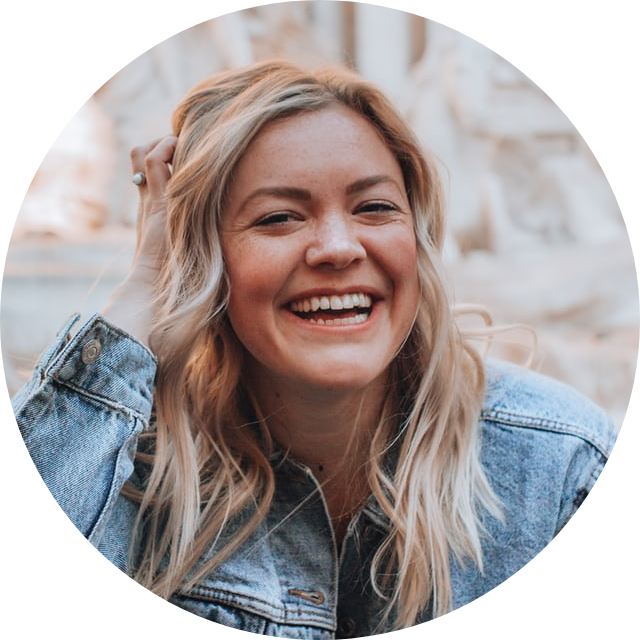 "I don't usually write reviews of companies but Decor Junky really deserves this review. I have NEVER seen a company do such a good job in every aspect. Shipping speed, customer service, product quality, everything is just stellar. Really well done guys."

Kelsey B., verified customer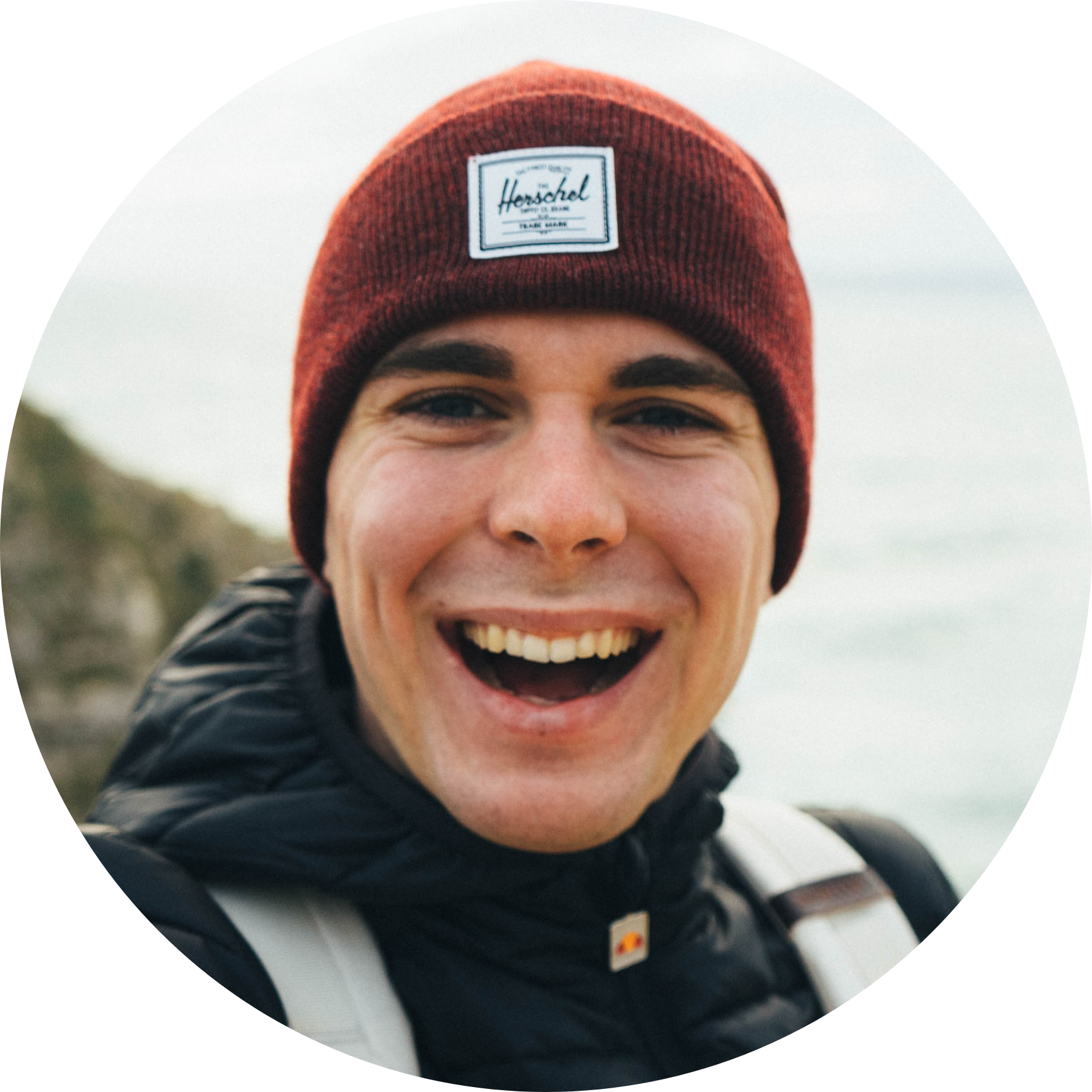 "I wish I could make this some dramatic review about how I expected it to not be good and it turned out great, but from the time I landed on their website I knew the product was going to be awesome. Well, I was right. The metal hanging I bought feels like it's bulletproof, and it looks so beautiful in my apartment. I love how the metal floats off the wall, it gives a really surreal effect."

Ivan H., Verified Customer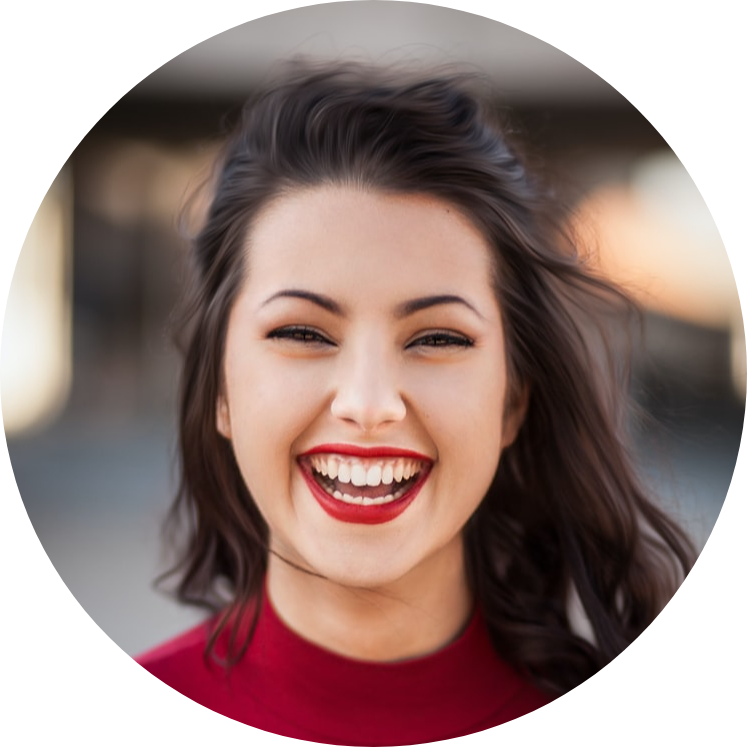 "I ordered three tapestries from Decor Junky to decorate my new apartment. The quality of these tapestries is UNREAL!!! I read about the special fabric blend that they use so I wanted to try it out, and wow am I impressed. The colors are so vibrant and everything just works."

Grace W., Verified Customer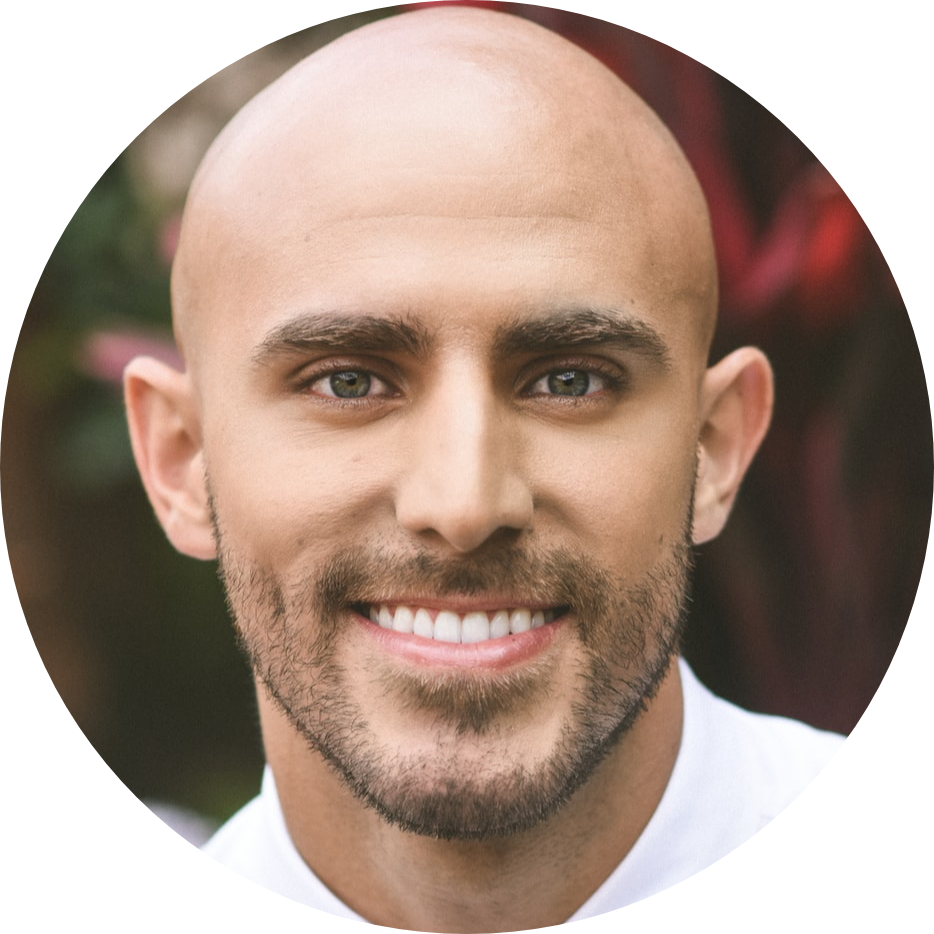 "I work from home, so naturally I spend a lot of time in my home office. I checked out Decor Junky's motivational canvas section and ended up getting "Hustle". Let me just tell you, the build of this canvas is unlike any other I have felt. This thing is freaking awesome."

Michael M., Verified Customer