From humble beginnings, to becoming one of the largest home decor companies on the internet, the life of Decor Junky has been a wild and amazing journey.
Thank you for taking the time to read and learn a little bit more about who we are and what we stand for. We have poured our blood, sweat, and tears into making Decor Junky what it is today, so we hope you love what you see.
Decor Junky was started by two friends, J. & C., who had two things in common: they both loved art, and they were both sick and tired of having poor experiences with buying products online.
One day, they sat down together and discussed all of the problems that a typical e-commerce brand has. "Slow shipping speed, poor customer service, terrible product quality...". These were some of the issues that came up that eventually lead to the key realization that Decor Junky is built on: a company should focus on the customer's experience first, and profit second.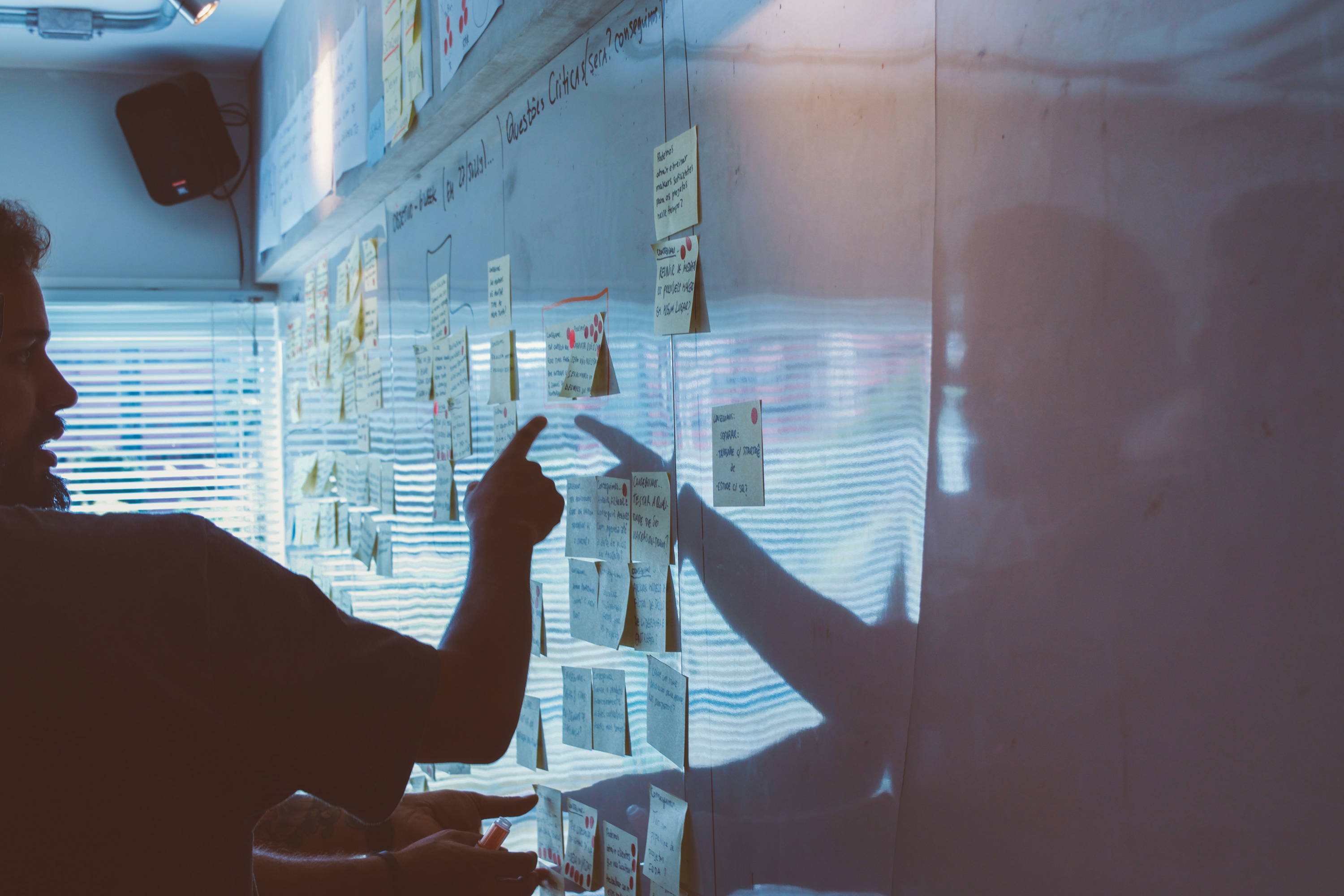 Fast forward to 2020, Decor Junky has served 60,000+ satisfied customers who's walls are now a whole lot cooler.
Located in Boca Raton, FL, we pride ourselves on remaining authentic. We manufacture all of our canvas and metal art locally in the United Staes, all of our tapestries are handmade in Turkey, and everything is shipped directly from our warehouse in New York.
To this day, we haven't forgotten our original focus, and we are still working just as hard to find new ways to put the satisfaction of our customers first.