All of of our art is hand-picked from talented artists around the globe and exclusively manufactured as prints. If you find it on Decor Junky, you wont' find it anywhere else.

Handmade in the USA from durable brushed aluminum, allowing the image's brightest elements to shine through. Floats 1.5" off the wall for a stunning effect.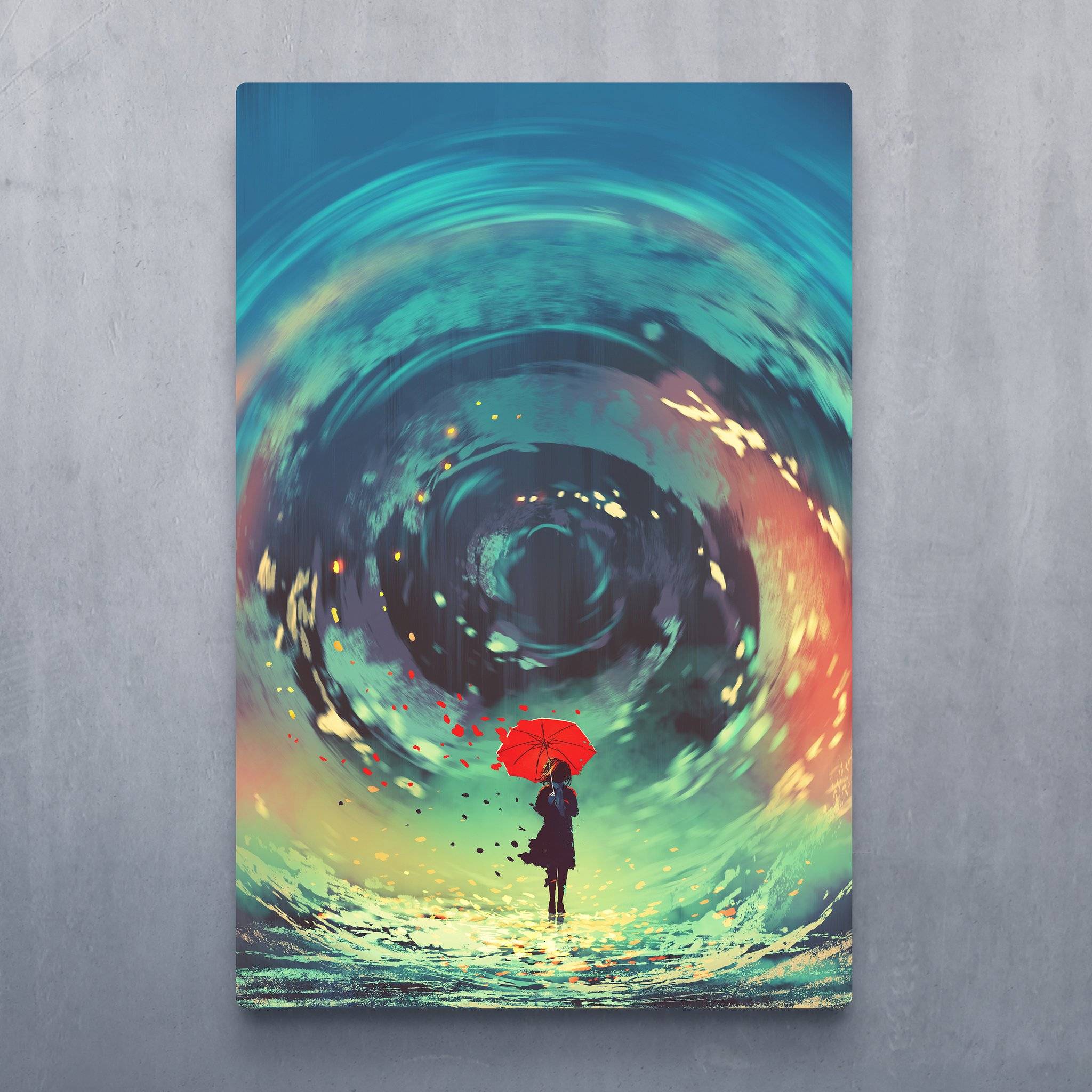 Handmade in the USA using a patented construction to ensure a longer lasting canvas. 6-color inkjet printing ensures a rich and vibrant color.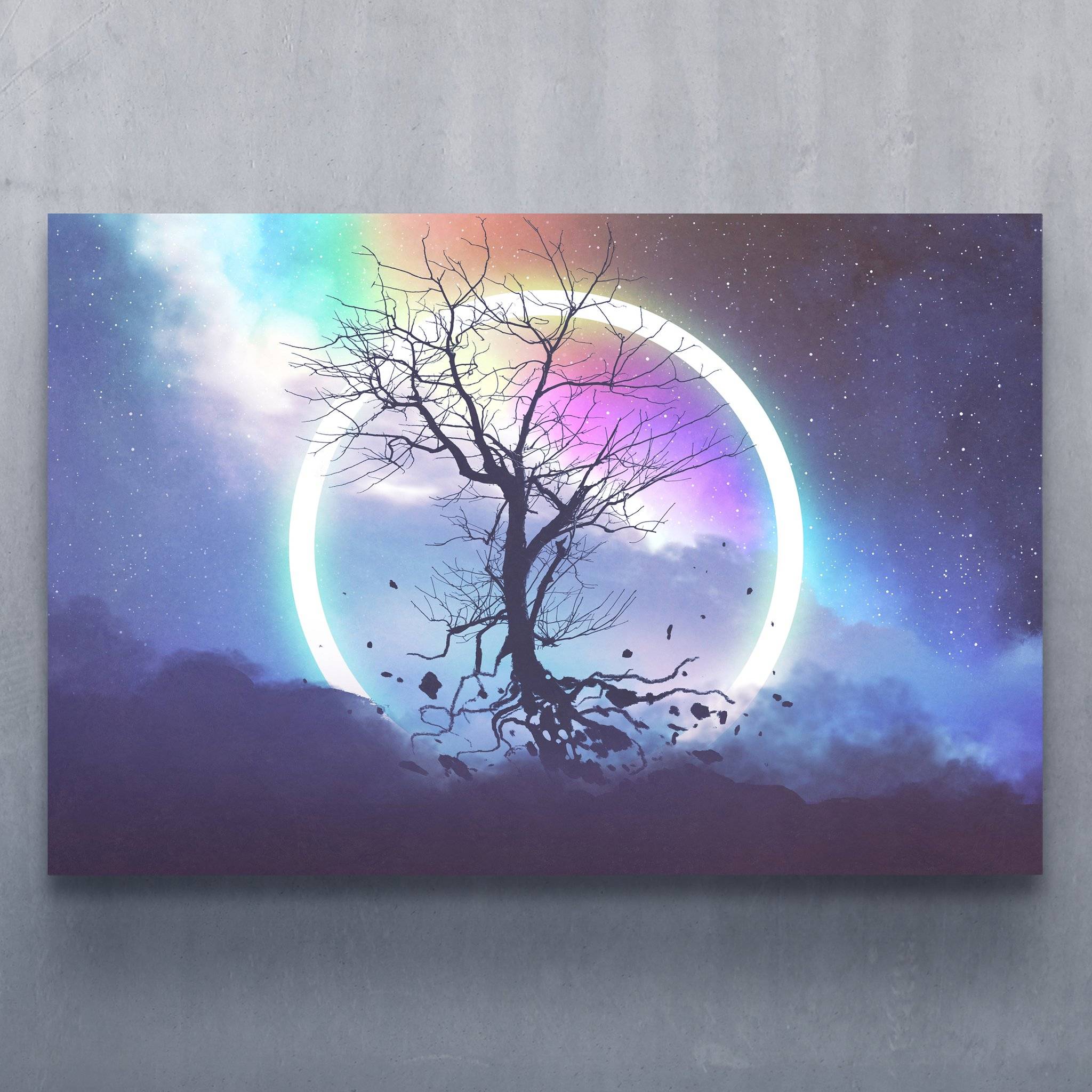 Printed on our signature Turkish polyester-lycra blend and shipped from the US, our tapestries are guaranteed to remain brilliant and crisp for years to come.